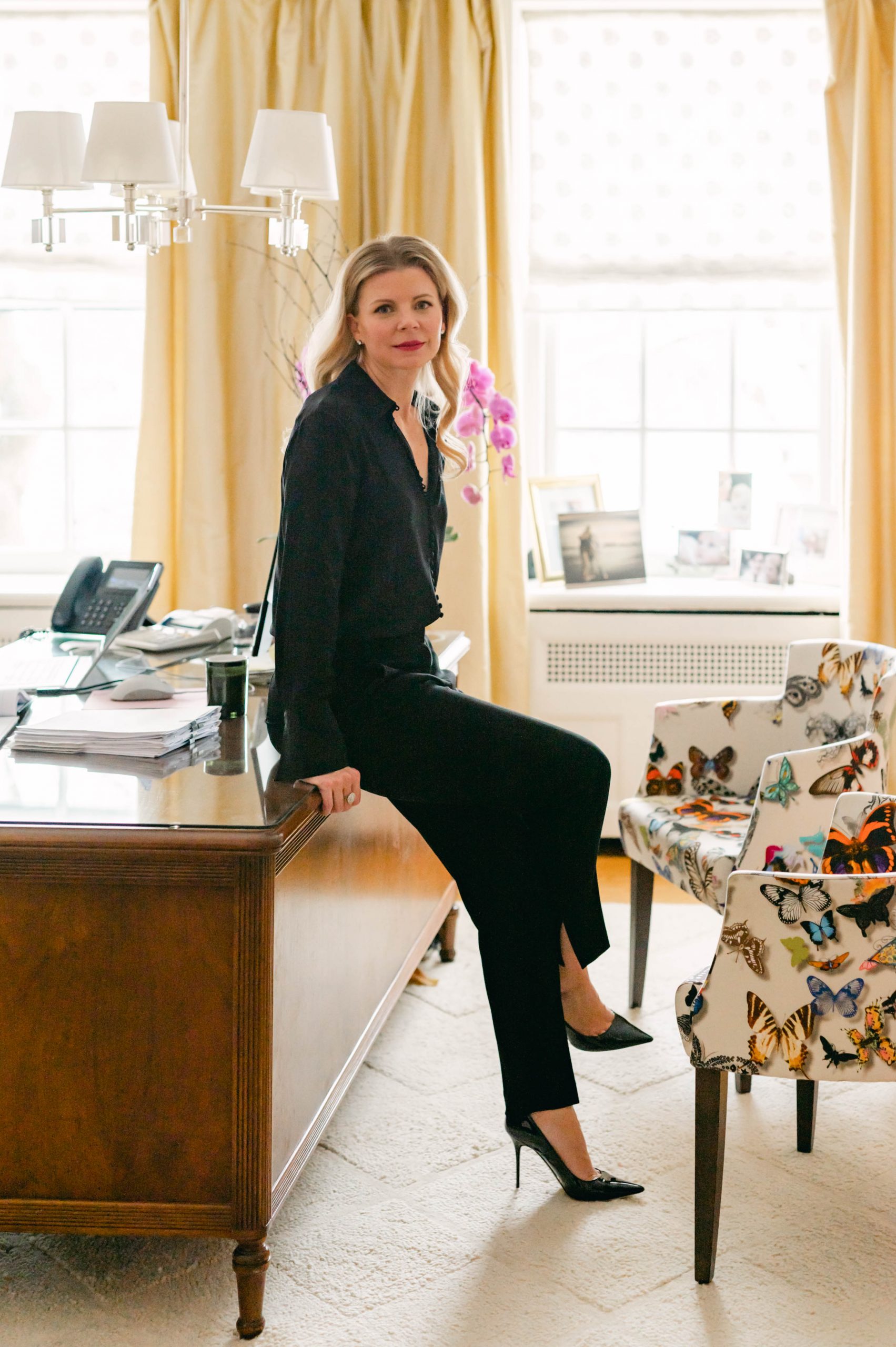 Nicole Pieckenhagen
Director
Nicole Pieckenhagen is the Managing Director of Toronto's Graydon Hall Manor. Nicole began her tenure at the Manor in 1999 and led an intensive, year-long restoration and renovation of the facility, opening the doors to welcome the Manor's first clients in June 2000.  For over two decades the venue has maintained a reputation for producing first class events due to an unyielding demand for excellence and consistently ranked in the top 10 among the "Top 100 Venues in Canada".  In 2003, Nicole Pieckenhagen founded Couture Cuisine & Event Artistry. As founder she is responsible for overseeing the design and execution of all client events at Graydon Hall Manor and off-site: from styling dreamy weddings and chic corporate affairs to creating memorable bar mitzvahs and sophisticated social events.
Rebecca Saltzman
GENERAL MANAGER
[email protected]
Favourite season: Who doesn't love fall? Sunny days, cool evenings, colours of the leaves, it's perfect.
Favourite flower: Garden roses, they are so unique.
Red or white wine: Champagne!
Favourite destination: I love Barcelona, from the amazing food, to the endless exploring, and a day at the beach.
Favourite dish: I will never turn down a slice of pizza.